Pacific Run is a reality TV show in which competitors travel across the Pacific Ocean, putting together pieces of a medallion in five stages as teams are gradually eliminated. It is one of George's favorite shows.
The Shattered Medallion
Bess enters George and Nancy into the competition in 2014 and they are finally accepted, even though they received a rejection letter at first. When they arrive, they discover that the enigmatic Sonny Joon, whom Nancy had been unintentionally following for many years, was running the show.
They quickly realize the competition is way off this year as they are staying in New Zealand rather than traveling, some teams are being favored and Sonny apparently isn't even supposed to be running the show. Nancy figures out that Sonny hijacked it and brought certain people there because he needed them for something.
New Zealand Contestants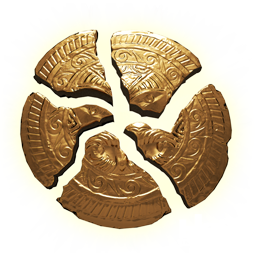 Leena Patel (Team Kea)
Patrick Dowsett (Team Kea)
Kiri Nind (Team Tawaki)
Erin (Team Tawaki)
Jeremy and Zack (Brothers; Team Kokako)
Colin and Jada (Friends; Team Koekoea)
Brody and Nia (Co-Workers; Team Hihi)
Doug and Olivia (Newlyweds; Team Matata)
Eleanor and Joseph (Married; Team Kiwi)
Fredrik and Johanna (Siblings; Team Amokura)
Hayden and Kelly (Dating; Team Karearea)
Community content is available under
CC-BY-SA
unless otherwise noted.